SmartPal is an online training company that provides easily accessible expertly prepared online training directly to the general public and business partners.
We specialise in getting Frontline Staff work ready by delivering mandatory sector-specific Training. We also provide Compliance, Induction and Onboarding training for Staff. We cover a wide range of industry sectors to ensure we meet the needs of all clients.
SmartPal believes in investing in people through learning and development. We work with our clients to prepare and improve their staff skills and competencies, thus increasing employee performance and retention. Our aim is to provide high quality, easily accessible training programmes, available online and through blended learning, a combination of eLearning and traditional face-to-face learning.
Likewise, Staff Induction and Onboarding is a crucial part of building employee engagement, satisfaction and success. We here at SmartPal we work to ensure that all employees are provided with key information associated with their employment. We offer bespoke Induction and Onboarding programmes that are tailored to the specific needs of our Clients.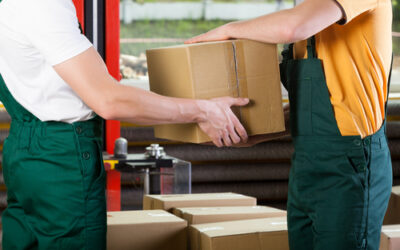 Manual Handling Training is suitable for employees of all levels whose job involves the moving and handling of loads in the workplace.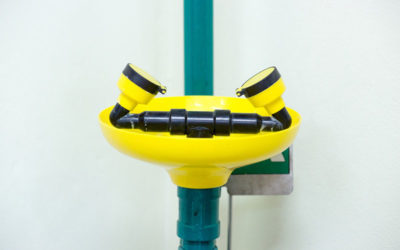 Chemical Safety Awareness Training is suitable for any employee who works in an environment where they are exposed to hazardous substances or chemicals.
Get Started
Are you looking to upskill your staff. The Smartpal online training portal is just what you need.
The search is over…