The smarter way to train your Staff
Smartpal provides outstanding results for all our clients and our specialist training teams take great pride in everything they do.
We offer a complete range of training and onboarding solutions across a broad range of industries, both online and classroom-based.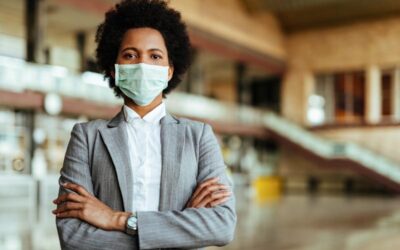 This course is designed to ensure that learners have the knowledge, skills and training to fulfil the role of lead worker representative in the workplace as outlined in the COVID-19 Return to Work Safely Protocol published on 9th May 2020.